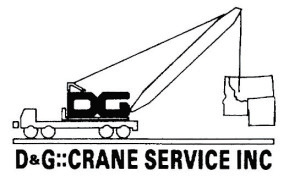 Office: 406-721-6389 / 1-800-213-6389   Fax: 406-721-5592
Billing Guidelines
W-9, Certificate of insurance and workers compensation is available  upon request
All cranes are billed on an minimum hourly basis, including round trip travel from gate to gate
Overtime is considered all hours past 8 hours and all day Saturday. We do not operate on Sundays or any major holiday. Overtime rate is a minimum of $20.00 per hour.
All prices listed are for short term project. Please ask for a quote on long term jobs
Davis-Bacon and Prevailing Wage jobs are subject to additional charges
Full hourly rate will be charged for manned stand by time for cranes unless otherwise discussed. Please call for quote.
Any  accessories that can not be carried by the crane to the job site and require additional transport will added to the cost
Customer is responsible for providing adequate access to job site, which includes all towing charges and any other charges to get the crane in safe conditions to operate
Specific cranes and job site conditions can require additional crew members and labor. These charges will be applied to the invoice.  
Montana Department of Transportation requires travel permits for the transport of larger cranes. These permits will be billed to the customer.
Please call for any additional information and quotes.
406-721-6389/ 800-213-6389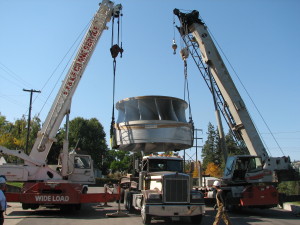 Additional Services Offered
We are a full service rigging company. Call for quote.
Rigging/Signal Person
Pilot Car with Driver
Pile Driving and Pile Hammer Capability
Lifting Attachments and Accessories 
Small Set Machinery Jacks and Rollers
Large Set Machinery Jacks and Rollers
Suspended Man Basket
Clam Shell
Wrecking Ball
Trash and Material Skips
Steel Lifting Plates
Specialized Rigging
Expandable Spreader Bar
Box Type Spreader Bar
Truss Spreaders and Hooks
Tilt-up Spreader Beams and Rigging
Long/Heavy Slings
Chain Hoists
Heavy Timber Mats
Vast Selection of Cribbing
Storage
We will receive your equipment at our facility (by the Missoula International Airport), offload and store it, then load and help set up delivery to your job site when you are ready. Call for a quote.
Need something else? Use our Contact Us page.